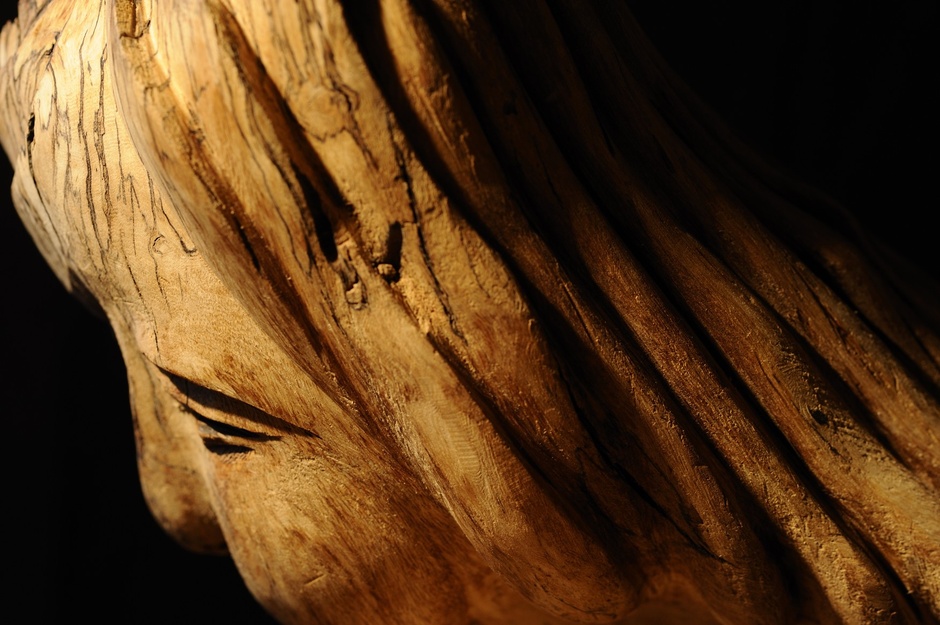 SYBAUX sculptor. Born in 1966, living in Aubenas, France.
Trainings:
Evening classes at Toulouse's school of fine arts with artist Rémy Peyranne.
Sculpture workshops in Cahors (Lot) with artist Eric Rouvre.
Sculpture and modeling workshops in Aubenas (Ardèche) with artist Berit Hildre.
Exhibition:
the artwork LILITH was shown at Espace envol, F.O.L. de l'Ardèche, march 2010, for a collective exhibition of female artists. Website: http://fol07.com/spip.php?rubrique17
  Meeting at artist's studio !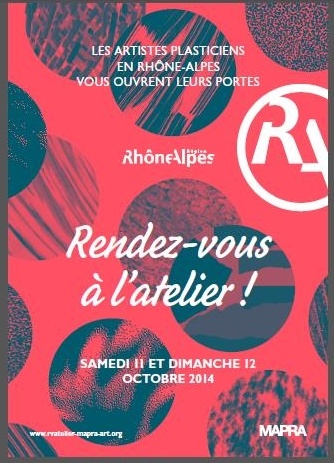 collective exhibition in march 2015: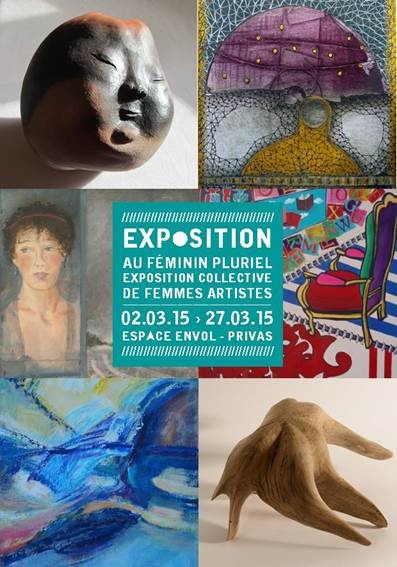 Public order:
From Aubenas's city, novembre 2012, public order of a "circle of life" tree, cedar with roots scuplted on site (in front of a nursery, a leisure center, a secondary school, a square and a park).